An In-Depth Review : 70cm ResinSoul Male Body
I know there are members who are interested in the 70cm ResinSoul male body for hybrids, or are just interested in the RS dolls themselves (Feng and Long).
When I got my Long boy just the other day, I thought I would do an in-depth review of the body and some example of its engineering, sculpt and poseability.
I covered everything that came to mind, but if you have any requests or questions I would be happy to answer them for you or take a special photo of whatever you want!
- - - -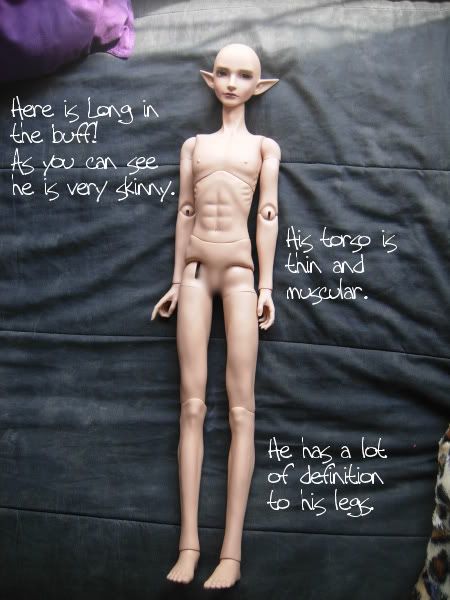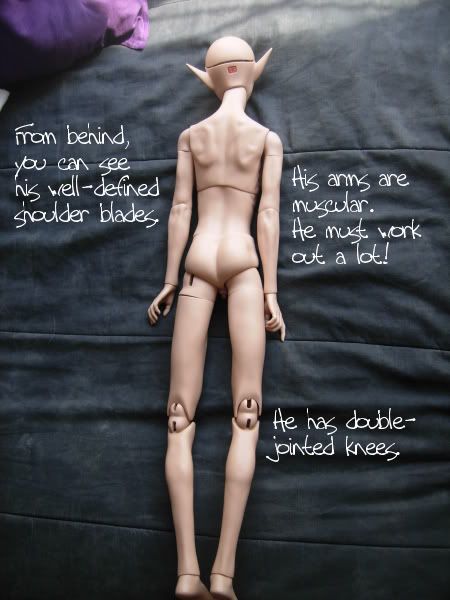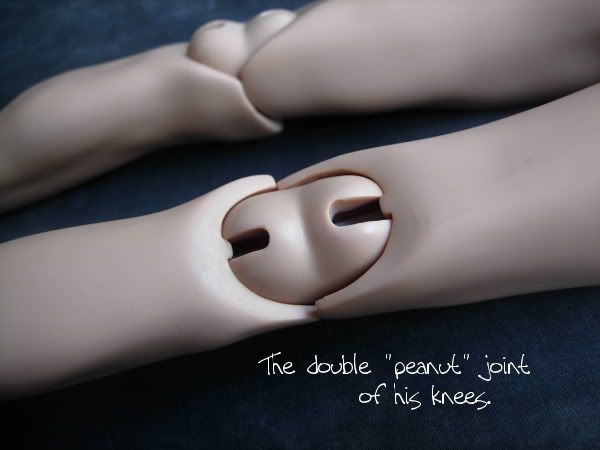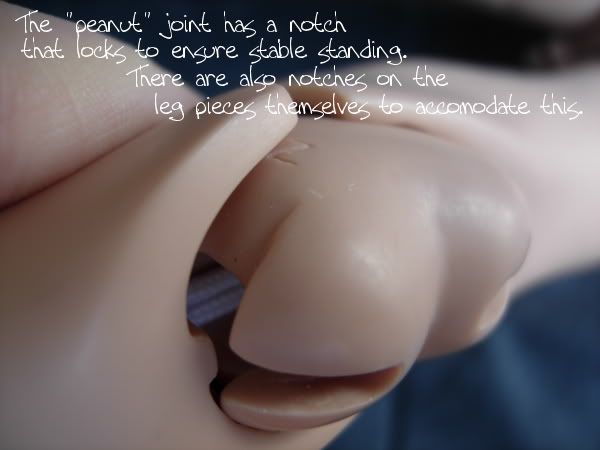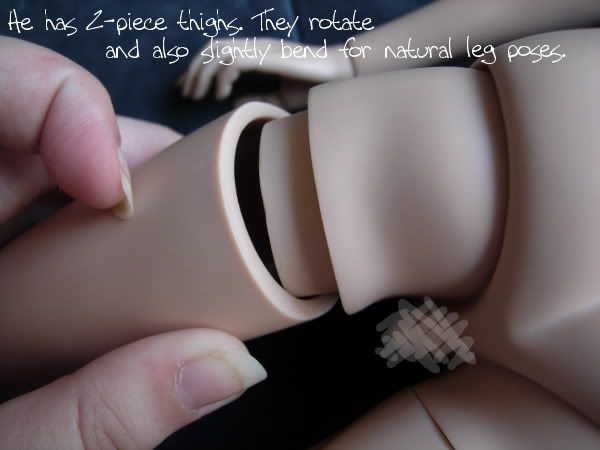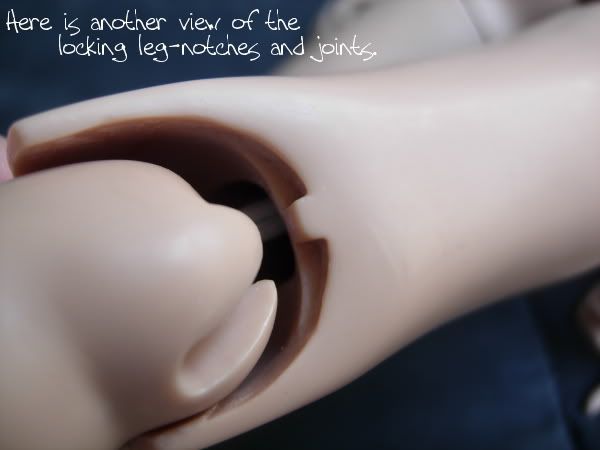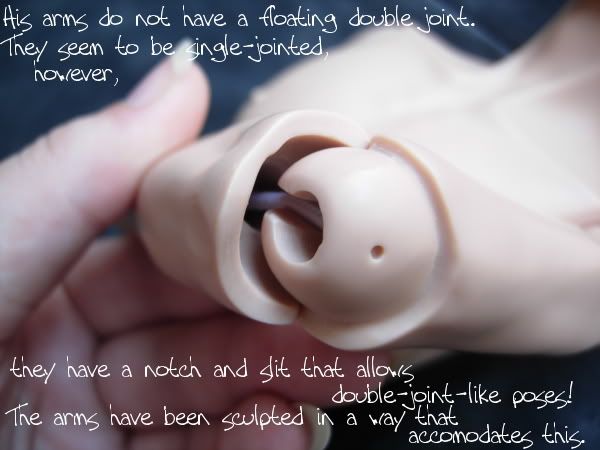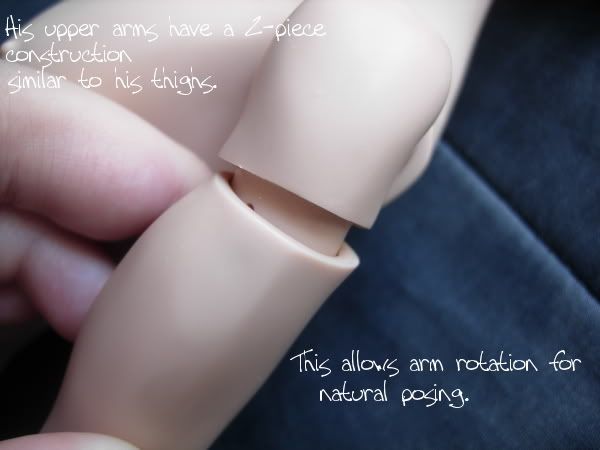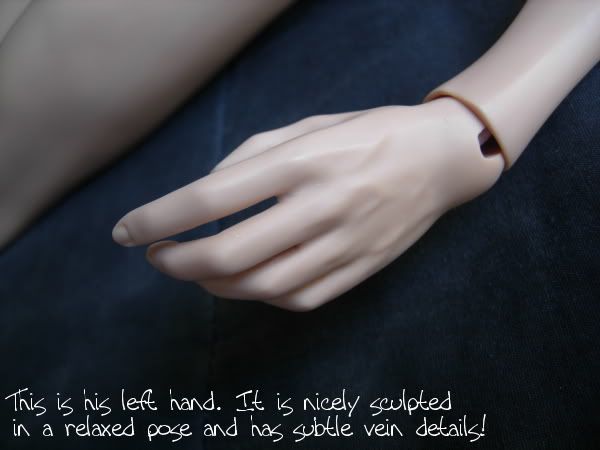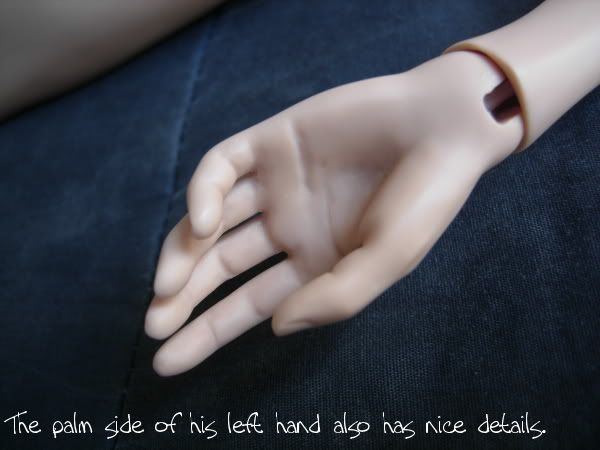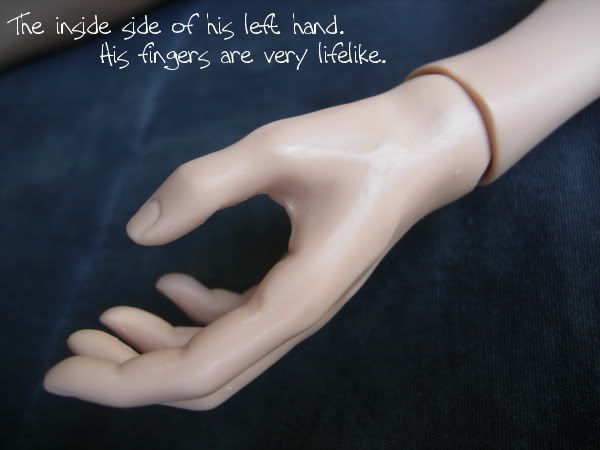 - - -
Continued in next post...

kumasmash





- - -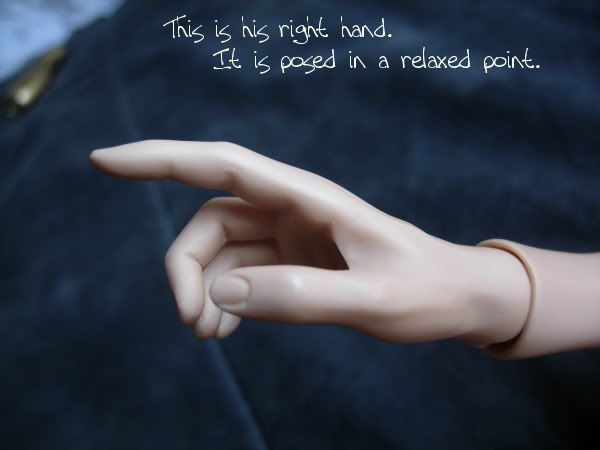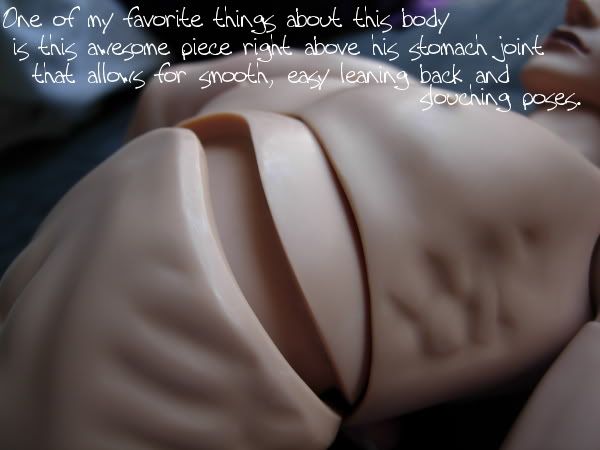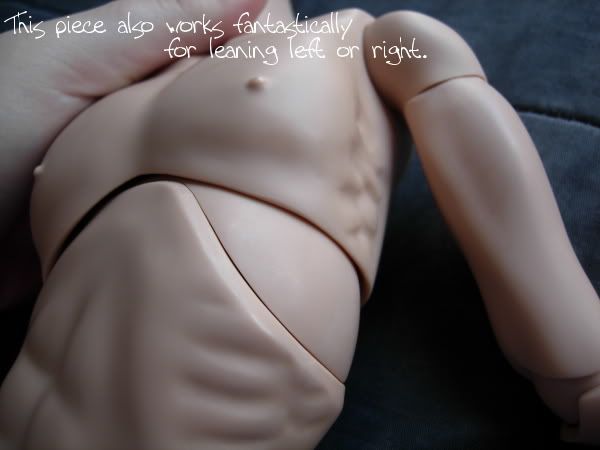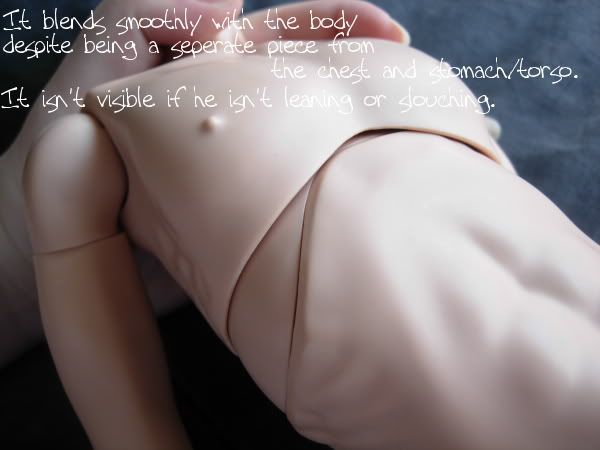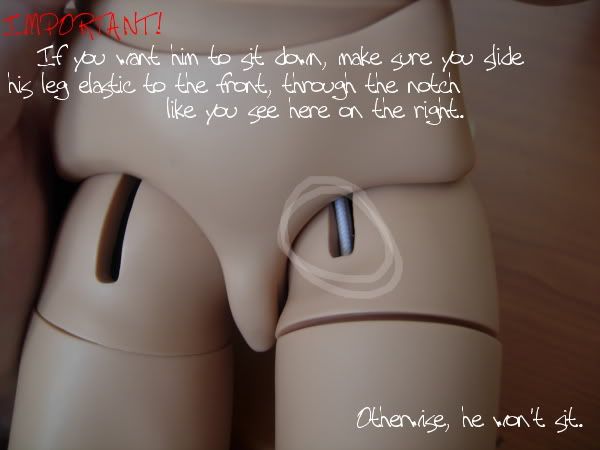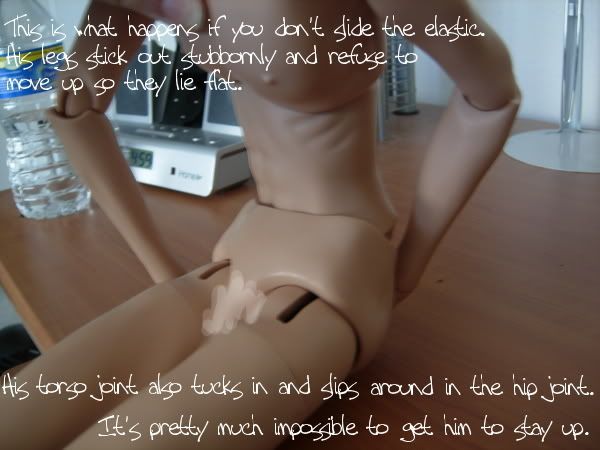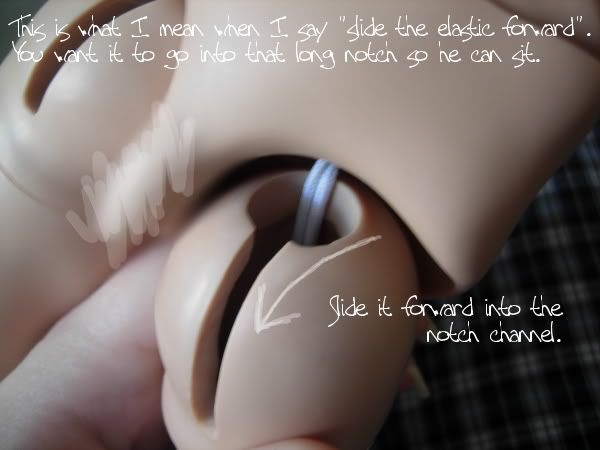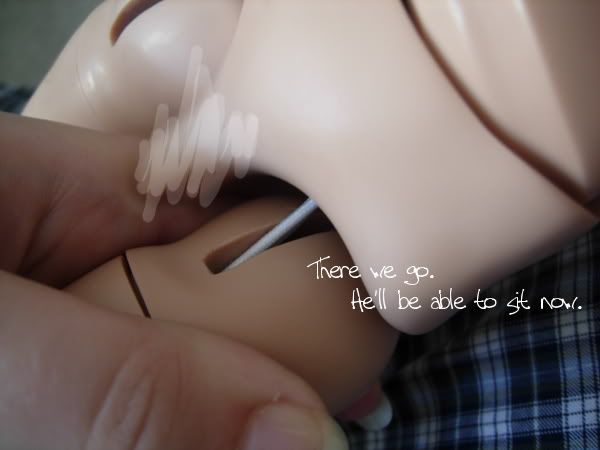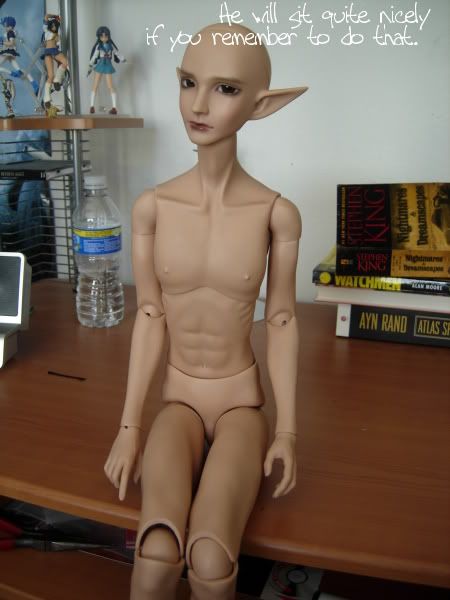 - - -
Continued in next post...

kumasmash





- - -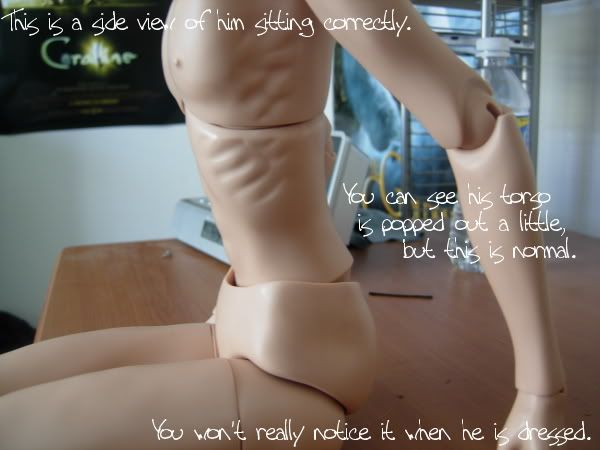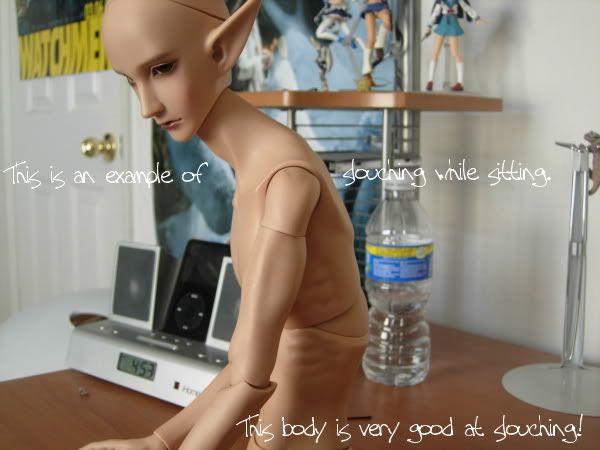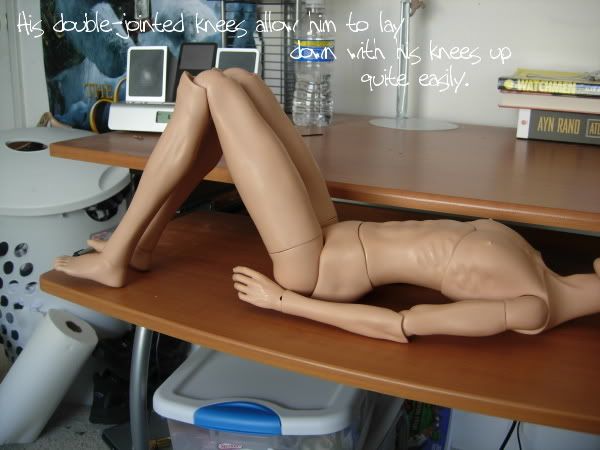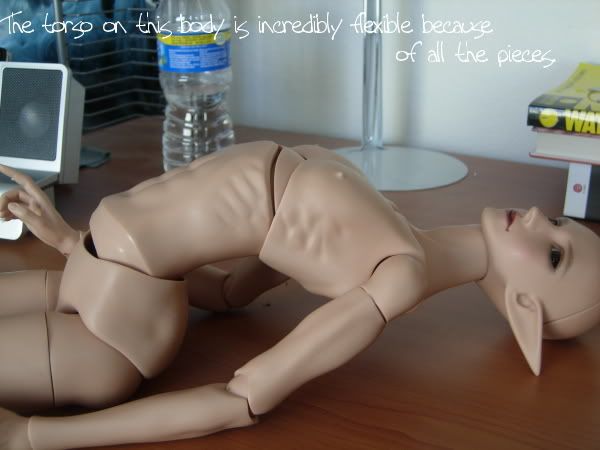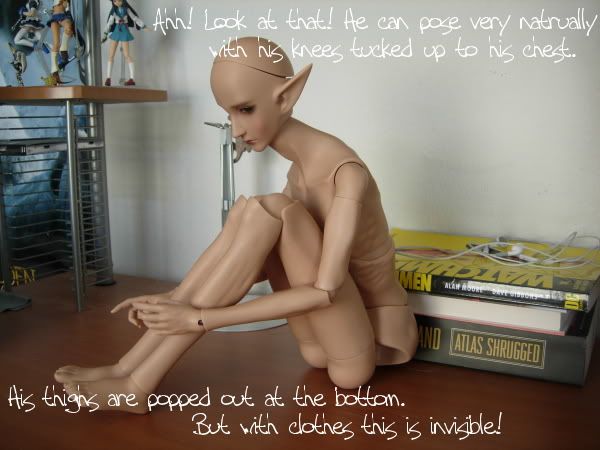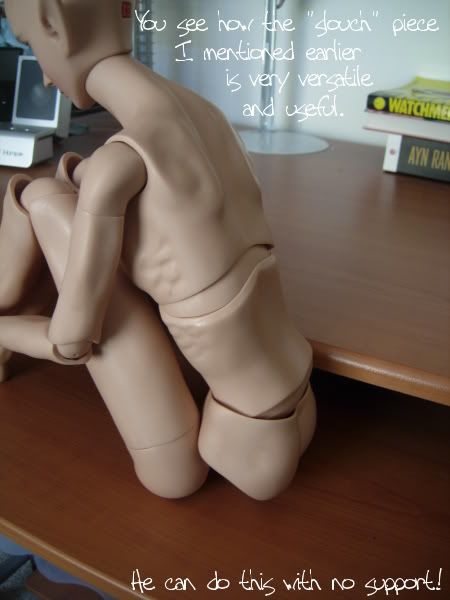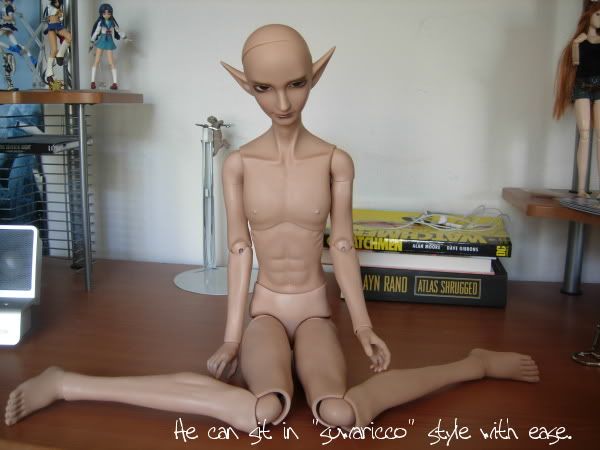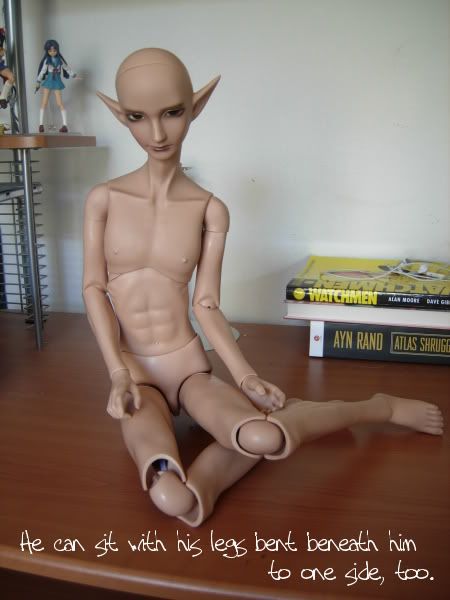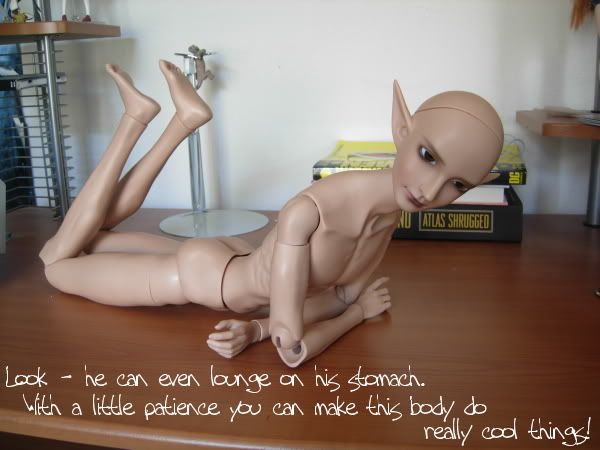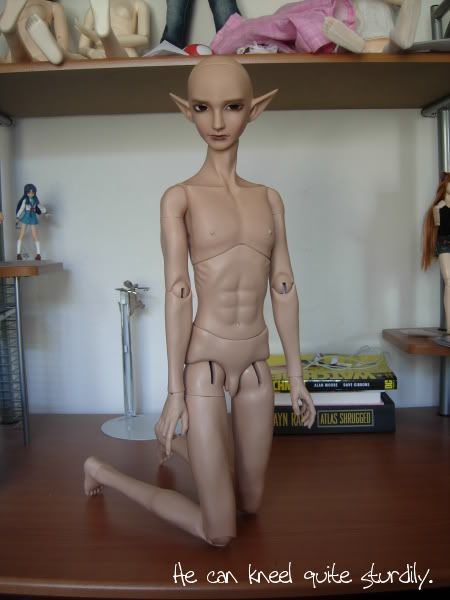 - - -
Continued in next post....

kumasmash





- - -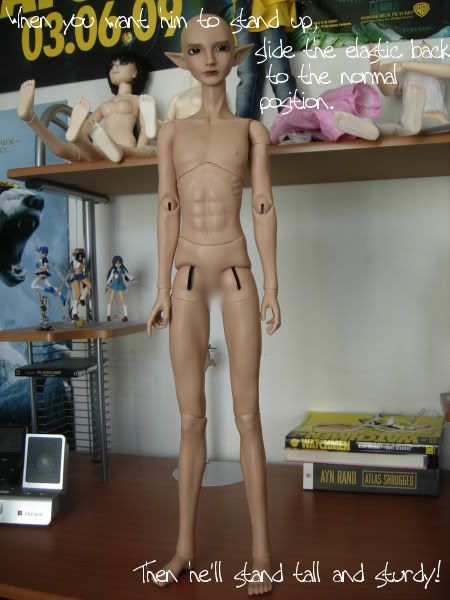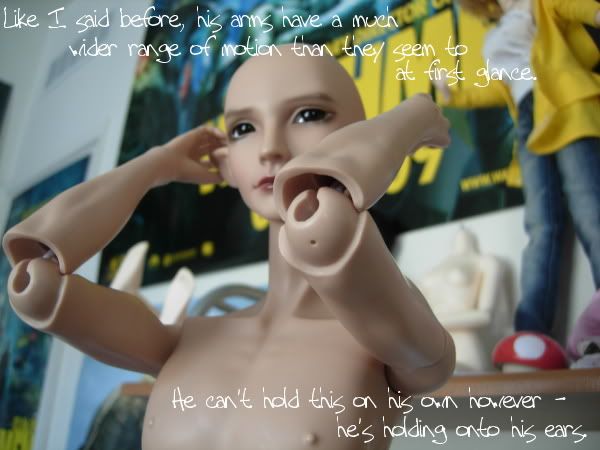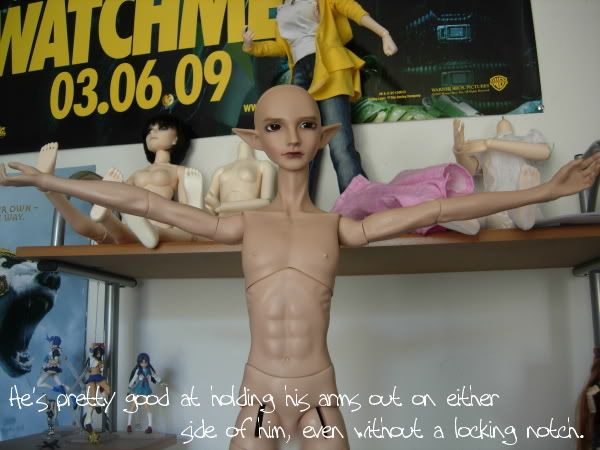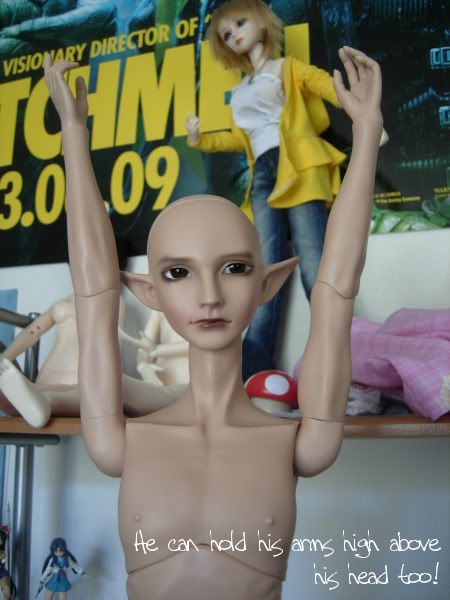 And as an extra, here are pictures of the RS Long head from three different angles for those who are curious.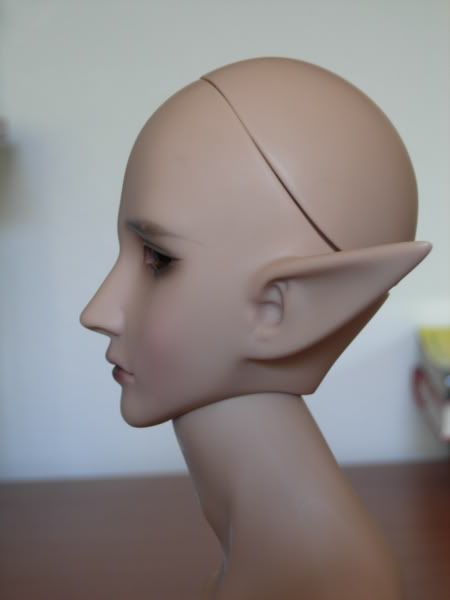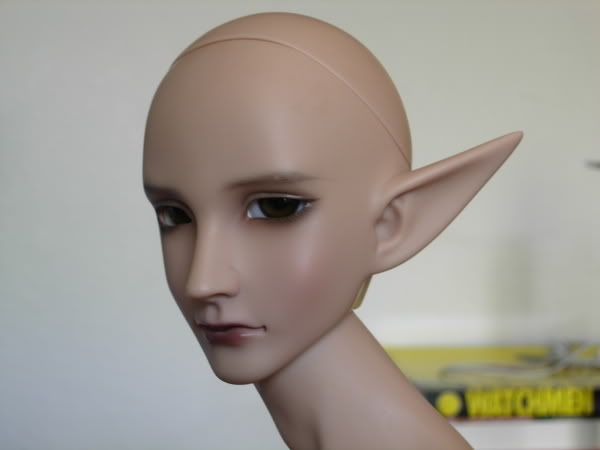 - - -
Finally, done with the pictures!
I hope this helped someone out and maybe showed them some things they didn't know about this body. It's a really great body. It's poseable and very big and sturdy! It's definitely worth the price... worth twice the price, even, considering ResinSoul is so affordable.
I bet after some new elastic and hot-glue sueding he'll be able to pull off even more incredible poses!


kumasmash





Thank you for these in depth images. I am sure they will help someone considering the 70 cm body.

Tosspot





Thank you for sharing this awesome review, Kumasmash! He is amazing for sure. Sleek and elegant look, great posing abilities, what's not to love!
I really want one more than ever now. He'll be grey, I think (I'm still aiming for a doll in each colour).
The only thing that 'worries' me is his added length, compared to 'normal' SD-size. I have no clothes in this size, so that would cost me a lot extra, since he cannot borrow old stuff, heh heh.

Athanassia





---
Permissions in this forum:
You
cannot
reply to topics in this forum